Why You Should Consider Buying Homes for Sale in Arlington TX
Posted by Chad Smith on Monday, June 10, 2019 at 8:00 AM
By Chad Smith / June 10, 2019
Comment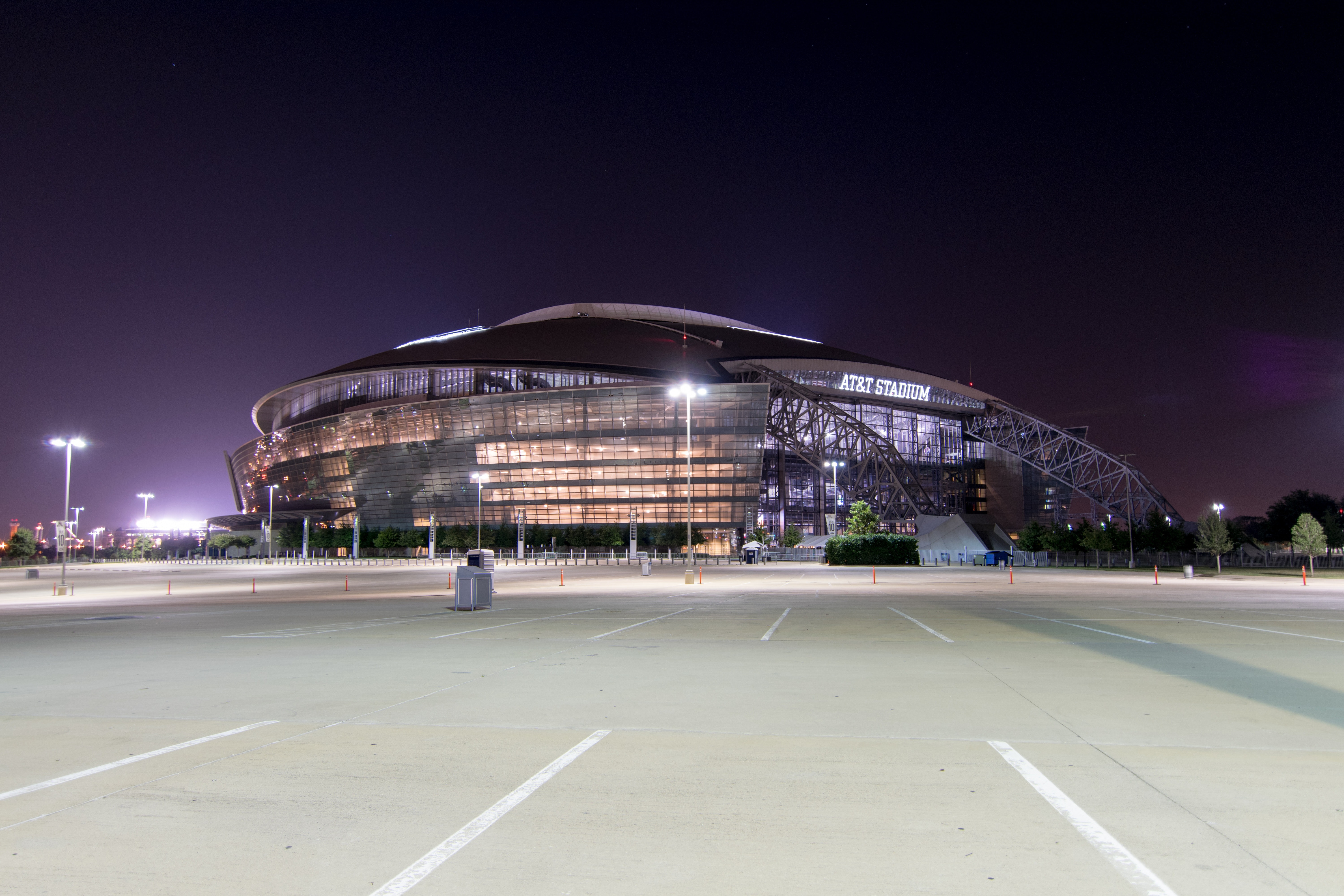 Arlington, Texas is famously known as the "American Dream City". It is home to one of the most renowned sports teams in the country, the Dallas Cowboys.
While there are many major cities in the state of Texas, Arlington provides the right blend of that small-town charm with modern city convenience. It has plenty of great neighborhoods for those who are looking for homes for sale in Arlington TX. It also has a lot of attractions, great entertainment, and even better food.
Why Arlington Is The Best Texas City
Here are the best reasons why you should buy homes for sale in Arlington:
1. Great location.
Arlington is centrally located within the Dallas-Fort Worth area. It is close to the DFW Airport (approximately 10 minutes) and other major hubs of transportation. Whether you are commuting or driving your own car, it is easy to get from one point to another. This makes it convenient to live in the city, regardless of which of the great Arlington neighborhoods ou choose.
2. Impressive educational system.
For families planning to buy a house in Arlington, access to quality education is an important factor to consider. You can find many great schools in the city from pre-K to college. The Arlington public schools also boast a 91% graduation rate among students.
3. Thriving job market.
If you are seeking employment opportunities, Arlington is the place to be. It is recognized as among the 60 largest cities that have a thriving job market in the United States. It is the home of many global employers such as General Motors, JP Morgan Chase, The Parks Mall, and various government agencies.
4. Low crime rate.
Safety is one of the primary factors to consider when choosing a city to relocate to. Arlington passes this particular criterion because it has consistently dropped its crime rate since 2013.
5. Many entertainment and leisure opportunities.
When it comes to entertainment and leisure opportunities, Arlington is teeming with options. Whether you like sports, arts, culture, or nature, this city will satisfy your desires. You do not have to travel far or go out of the state in order to unwind. You can watch the Dallas Cowboys play at AT&T Stadium, or have a fun-filled day at Six Flags. If you want to catch concerts or musical performances, you can head to Arlington Music Hall or the Levitt Pavilion.
Consider Moving to Arlington Today With scores of affordable homes for sale and all the great things the city offers, Arlington is an optimal place for a fresh start. Are you ready to begin a better life in Arlington? Contact the Chad Smith Real Estate team today to start your home buying journey.